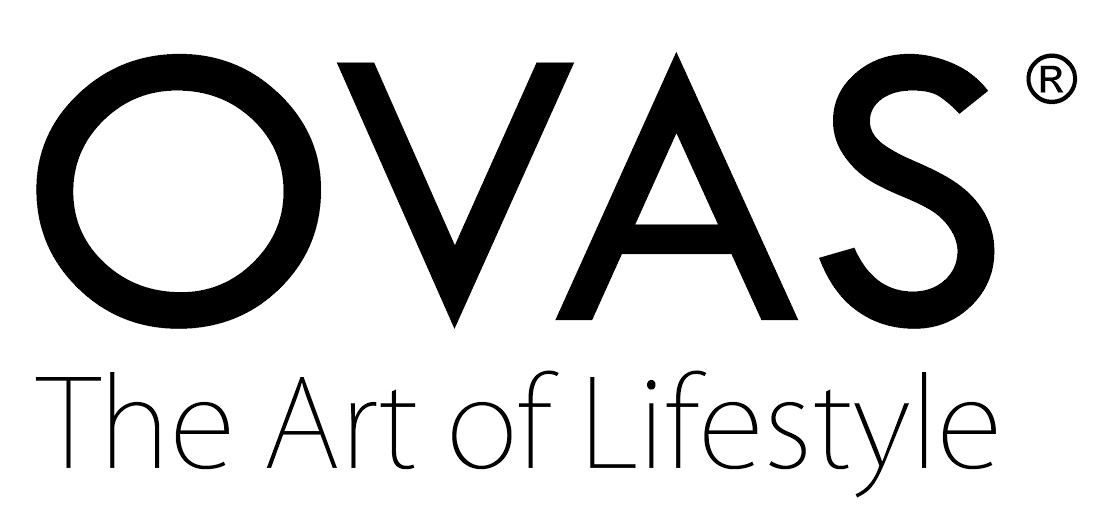 To live well is to be surrounded by beauty in all moments of our lives. At OVAS, we believe that art and decoration pieces instil life, warmth and soul into living spaces, enhancing them in ways that appeal to all our senses. At the core of what we do at OVAS is our philosophy 'Inspired by Nature, Driven by Passion', and this has remained the same over the last decade.
OVAS started out in 2001 with a collection of mango wood vases and tablewares. This company has since blossomed into a purveyor of art and home dÈcor accessories, as well as a full-fledged art and dÈcor consultancy today. With that, OVAS holds dear to the belief that art and decoration uplift the life and soul of living spaces. The spirit of OVAS is literally encapsulated in its name – the letter O stands for Originality, followed by V for Vases, A for Arts and S for Sculptures- in which are the many different forms of beauty the breathe life into a home. Our dÈcor products, which are suited for homes and commercial spaces, exude sophistication with its reference to organic forms found abundantly in nature.
In 2006, we expanded our product range to include original artworks, wooden stools, benches, sculptures and single cut wood top made from solid Acacia wood. A collection of table, floor and suspension lamps using solid wood base was soon introduced under the brand name VEILLUX. Designed in house and crafted by skillful craftsmen from the South East Asia region, our products included original decorative and furniture accent pieces in beautiful, exotic wood such as mango wood, Acacia wood and American white Oak wood. We also believe in being kind to the environment too, and only source for wood from sustainable sources.
Today, together with OVAS Art Gallery, OVAS now provides an easy, one-stop destination for art and decoration products for homeowners and commercial clients. Apart from our showroom in Singapore and Malaysia, our products are also available in several countries including Japan, Korea and Sweden.